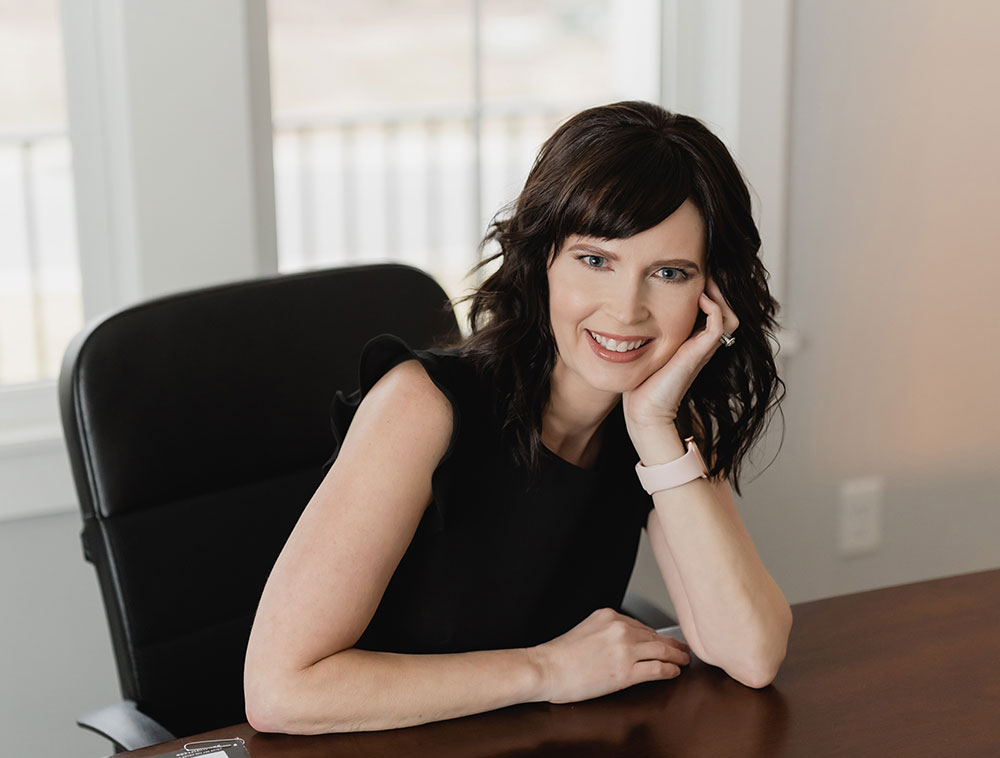 Hey there! I am Shannon Milligan and this is my story.
After graduating college with a degree in Communications and Public Relations, I obtained a position as the marketing associate for six Coldwell Banker offices, where I honed and crafted my real estate marketing skills. I loved marketing and couldn't imagine going anything else, that is, until I stepped into sales.
After relocating to Virginia, and a less-than-stellar experience with a real estate agent selling my personal home, I knew I could fill the void I had felt during that transaction. I quickly obtained my real estate license and went to work for a large real estate team in Northern, VA. I mastered contracts, so I could explain complex language to clients. I became a proficient blogger, harnessing my influence on the Internet to bring thousands of homebuyers to the sites of our listings. I acquired top-notch negotiation techniques, empowering me to give clients the best market position possible. Then, after two years and a permanent relocation to Richmond, I knew I was ready to start the company I had envisioned.
I founded RVA Home Team as an innovative real estate company that would go the extra mile for clients. Word quickly spread that I was a great communicator with a unique marketing plan featuring creative video, a comprehensive social media plan, and clever spins on traditional tactics, such as open house events with food trucks to draw in the masses. From the very beginning I knew I could achieve my goals by helping clients reach their goals first.
Today RVA Home Team consists of myself as the Lead Listing Specialist, a Buyer Specialist, a Transaction Coordinator, a professional photographer, a videographer, and an expertly trained home staging consultant. We are a group of successful real estate and marketing professionals working as one to get the job done for YOU!
A few, proud professional accomplishments:
*Richmond Association of Realtors Award Winner 2013-Present
*Video Star Award Winner 2017, 2018
*ICON Agent Award Winner 2017, 2018, 2019, 2020, 2021
*Published author and speaker for Inman News
*National Speaker on Digital Technology and Video
*Virginia broker's license, 2015
*Real Estate instructor license 2014